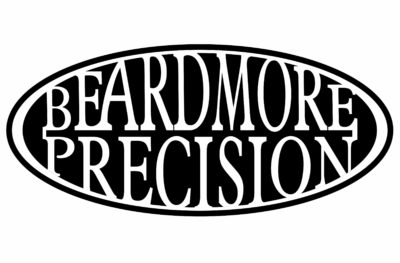 Beardmore Precision Info
Founded
1914
Defunct
1930
Founder
Frank E.Baker
Headquarters
Birmingham and Glasgow
Successor
James Cycle Co
Beardmore Precision logo is solved in classical form – the font writing of the brand is inscribed in a horizontally stretched oval. And although the font is adjusted to the size of the letters in such a way as to dispense with a visual limiter, the creators of the Beardmore precision logo have chosen to emphasize the laconic and highly effective form. The color solution of the logo resembles a stencil and is essentially monochrome.