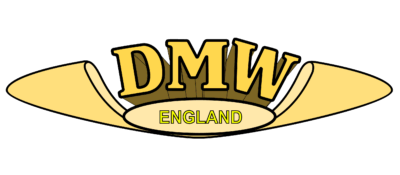 DMW Motorcycles Info
Founded
1945
Defunct
1971
Founder
Leslie Dawson
Headquarters
Wolverhampton, United Kingdom
Key people
Leslie Dawson
Harold Nock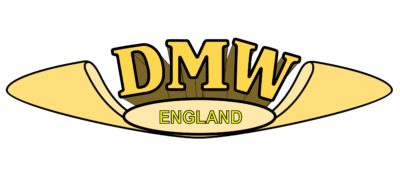 Unlike most British brands, DMW abandoned a purely traditional approach to the formation of the logo. Using volumetric elements of the image (first of all, the base), DMW motorcycles logo emphasizes the stability, reliability and durability of its brand. The central element is the font name of the brand, reminiscent of the rising sun above the earth.