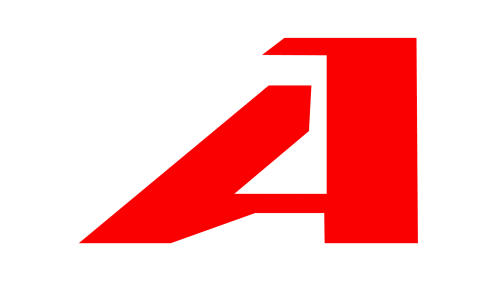 Information about the company Aeon
Founded
1970
Headquarters
Tainan City, Taiwan
Official website
www.aeonmotor.com.tw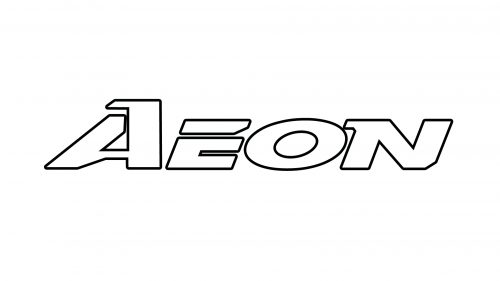 The central graphic element of the Aeon logo is chosen as the letter "A", diagonally inscribed in a circle. They went with the oblique shape for the font, in order to support the idea of ​​speed and swiftness. In turn, a circle filled with a red color in the center, with the letter "A" inscribed in it, simultaneously symbolizes the protection for the driver (helmet), and the safety of the construction as a whole. At the same time, the main characteristic of the brand, without a doubt, is movement, dynamics, speed.