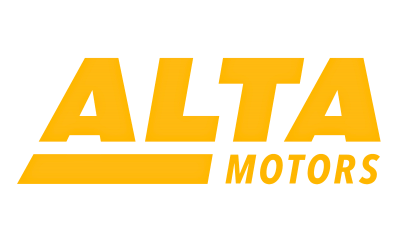 The history of the young company from Silicon Valley, Alta Motors, began in 2010. Two friends – Derek Dorresteyn and Jeff Sand wanted to invent an electric motorcycle that would be as powerful as petrol ones.
Information about the company Alta Motors

Founded
2009
Founder
Derek Dorresteyn
Marc Fenigstein
Jeff Sand
Headquarters
Brisbane, California, USA
Key people
Derek Dorresteyn (CTO & Co-Founder)
Marc Fenigstein (CEO & Co-Founder)
Jeff Sand (CDO & Co-Founder)
Official website
www.altamotors.co
Later they received $ 17 million of financing (for a start-up), and the interest of Tesla co-founders. The company spent three years developing its product and launched the full-scale production of Redshift electric bikes in 2016.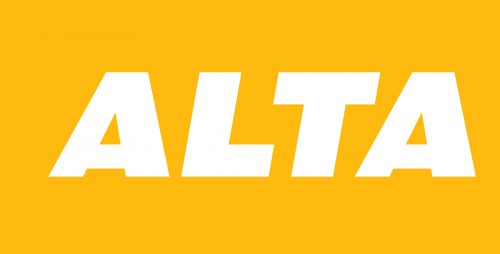 The headquarters of the company and a motorcycle factory are located in Brisbane, California. According to Mark Fenigstein, the co-founder, and CEO of Alta Motors, the company refused to produce future products on foreign production facilities, because the company has patented technologies in the field of electro motorcycles and wanted to keep them a secret. To do this, a new factory, wholly controlled by the company itself, was needed.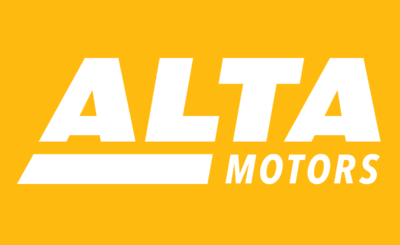 Martin Eberhard and Mark Tarppening, the former co-founders of Tesla, whose names already say a lot about the great future of the company, are also the co-founders of this group.
Logos and emblems of Alta Motors company