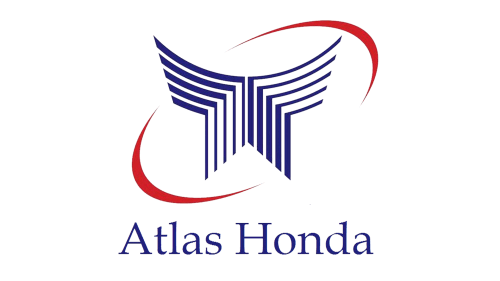 Information about the company Atlas Honda
Founded
1962
Headquarters
Karachi, Pakistan
Key people
Saquib H. Shirazi (CEO)
Parent
Atlas Group
Official website
www.atlashonda.com.pk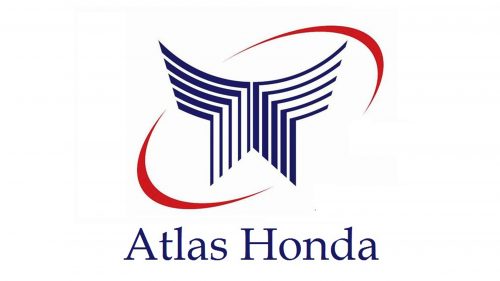 Formally, Atlas Honda logo design uses more than a commonly used motif – a stylized winged object enclosed in a circle (or rather, into an oval). However, if you take a closer look, you can find, firstly, the rejection of smooth and clearly defined boundaries (and, therefore, a hint of the desire for innovation), and a full three-dimensional image in the center, made up of lines intersecting in three-dimensional space. The logo is a symbolic evidence of determination, elegance and a propensity to search for non-standard solutions specific to the brand.