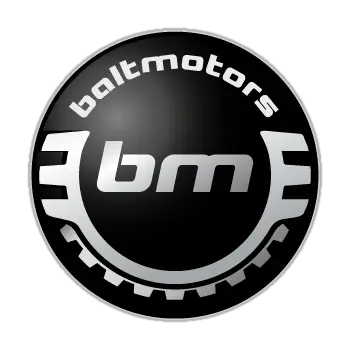 Information about the company Italjet
Founded
1929
Headquarters
Kaliningrad, Russia
Official website
www.baltmotors.ru
Founded in 1996 and immediately started extensively growing, Baltmotors was expanding its assortment during several years. Thus, by the end of the 20-th century, the brand Baltmotors was already selling motorcycles and scooters and even water equipment under its name.
In 2002, the brand became more varied and entered the All-Russian market field of equipment for bikes. The business made a big step forward, expanding the old shops and creating the new ones. 
April of 2004 was signed by major international partnering, which happened during the course of the presentation of new workshops.
A bit later Chinese brands Qingqi and CFMOTO (to that moment having status of the China market leaders), began close partnership with the Russian Baltmotors.
BM Smile became the first model of Baltmotors own manufacture. The engine capacity of BM Smile was 50 cc and of 3 horsepower. The sales immediately increased.
In 2005 Baltmotors thrice enhanced the number of manufacturing motorcycles and expanded the model range to 6 different items. The set pace was retained and, thus, Baltmotors manufacture nowadays 30,000 units and 30 new models annually, which include both chromed "choppers" and off-road "enduro".