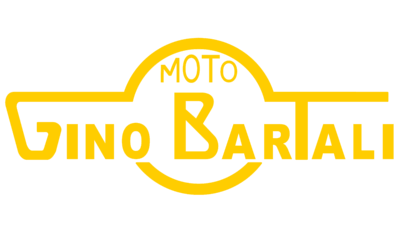 Bartali Info
Founded
1953
Вefunct
1961
Founder
Gino Bartali and Roberto Stavini
Headquarters
Florence, Tuscany, Italy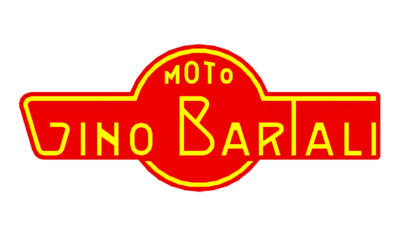 The Bartali logo has changed many times over its long history. The most interesting are two versions of the logo – calligraphic (the font designation of the brand, rising up at a slight angle) and the "urban", more like a sign on the building, indicating the street and the house. The first version of the Bartali logo is presented in monochrome, the second is presented in a two-color version. And they both testify to the great attention the brand owners paid to the design. And also – to the tradition and classical solutions.