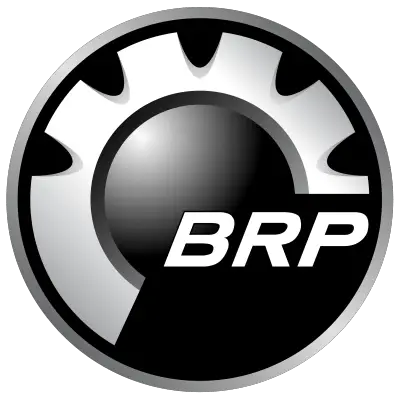 Information about the company BRP (Bombardier Recreational Products)
Founded
1942
Founder
Joseph-Armand Bombardier
Headquarters
Valcourt, Quebec, Canada
Key people
José Boisjoli (President and CEO)
Laurent Beaudoin (Chairman of the Board)
Official website
www.brp.com
History of BRP motorcycles and logo
The history of the Canadian BRP company started in far 1926. Its owner Joseph-Armand Bombardier bought a small garage and started designing his first snowmobile. In 1937, he received the first patent for the track model development called the B-7. In 5 years, the production was set up as a production line. In 1947, BRP enhanced its capacity and built a plant, which produces about 1,000 units of snowmobiles per year. Since 1959, the company has been produced the popular Ski-Doo snowmobiles. This type of product is considered to be the most popular in the 70s.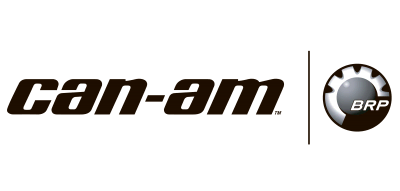 In 1973, the BRP company expanded the range of its technique and decided to present the first motocross motorcycles of MX series. Next year, motor vehicles of this brand ranked first places on the USA championship. In 1983, motorcycle manufacturing line moved to England, so, as a result, Canadian company`s products disappeared from the market for a long time.
The revival of BRP company as a motorcycle manufacturer was in 1998. Next year, executives expanded firm`s range of products for active leisure, and presented a prototype of the innovative ATV Traxter model called "The Quad bike of the year". Nowadays, the company follows its own philosophy, which claims "To be most advanced in the market". In 2011, the firm was awarded as "Best of the Best" for its SUV of Commander 1000 model.
Logos and emblems of BRP company