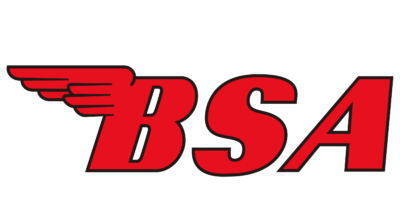 Information about the company BSA
Founded
1861
Defunct
1972
Headquarters
Gun Quarter, Birmingham, United Kingdom
Key people
J.D. Goodman (Chairman 1863–1900)
Sir Hallewell Rogers (Chairman 1906–28)
Dudley Docker
Sir Bernard Docker (Chairman 1940–56)
Jack Sangster (Chairman 1956–61)
History of BSA motorcycles and logo
The Birmingham Small Arms Company Limited (BSA) was a major British industrial motorcycle, a group of businesses producing military and sporting firearms; bicycles; motorcycles; cars; buses and bodies; steel; iron castings; hand, power, and machine tools; coal cleaning and handling plants; sintered metals; and hard chrome process.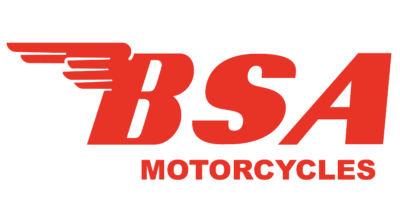 At its peak, BSA (who also owned Triumph) was the biggest motorcycle producer in the world. In the late 1950s and early 1960s, poor administration and failure to develop new products in the motorcycle division led to a dramatic decline in sales to its major USA market. The management had failed to increase the importance of the resurgent Japanese motorcycle industry, resulting in problems for the entire BSA group. A government-organized rescue operation in 1973 resulted in the takeover of leftover production by what is now Manganese Bronze Holdings, then owners of Norton-Villiers, and over the next decade further closures and dispersal. The original company, The Birmingham Small Arms Company Limited, remains a subsidiary of Manganese Bronze but its name was changed in 1987.
Manganese Bronze has a steady function of former BSA subsidiary Car bodies, presently called The London Taxi Company, previously LTI Limited, producers of The London taxicabs and previously the greatest wholly British-owned car manufacturer. (Manganese Bronze is now owned by the Chinese company Geely).
Logos and emblems of BSA company