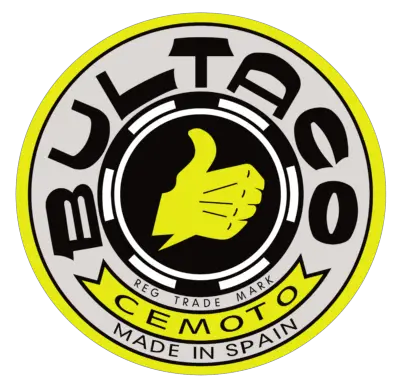 Bultaco Info
Founded
1958 (revival 2014)
Founder
Francesc Xavier Bulto Marques (Paco)
Defunct
1983
Headquarters
Barcelona, Spain
Key people
Francisco Xavier Bultó
Official website
www.bultaco.com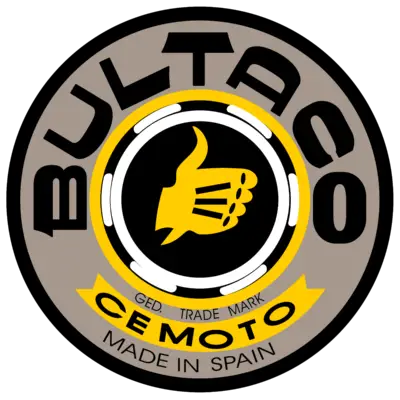 The Spanish brand does not deny itself the pleasure of national self-determination. And this is not only in the classic "Made in Spain", but also in the overall expression of the Bultaco logo, although enclosed form of the circle. The central element, and at the same time a way to demonstrate the brand's expression, was the popular European gesture of well-being and good mood.