Czech Republic motorcycle industry drew its focus on the manufacture of light biles, mopeds, and scooters. The industry is presented by 4 brands: Blata, Bohmerlan, ESO and Jawa. ESO and Böhmerland are presently considered defunct; Blata is a functioning company and Jawa`s production is now based in India.
As for Blata, Pavel Blata, the founder, was an active motorcycle competitor. The core of the brand`s production is mini bikes and scooters. The famous models are Blata Motard 125 BMX; Blata Enduro 125 BXE; Minimotard Blata 2,6; Minibike Blata 2,5.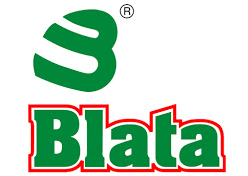 Böhmerland is a Czechoslovak manufacturer, which managed to exist only from 1924 to 1939. The Böhmerland bike model is remarkable for its extremely long-wheelbase — 10,5 feet.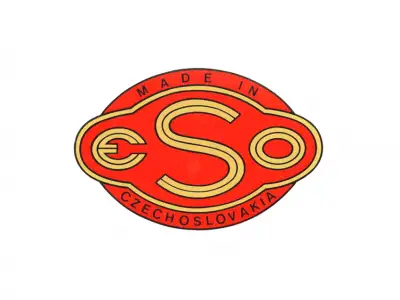 ESO, founded by a racing bike driver, was manufacturing only racing vehicles. This brand ended its manufacturing in 1964.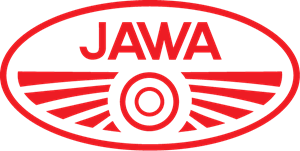 Jawa is a Czech motorcycle brand and has the longest history. It was founded in 1929 and was resurrected in 2018, and now it is based in the territory of India. Jawa is a famous motorcycle and moped manufacturer. 
Almost 3.5 million motorcycles have been manufactured over 75 years of its existence. At the moment, such models of the Jawa brand are popular: Jawa 350 typ 640, Jawa 660 Sportard, Jawa 350/634 Retro. In 2017, the latest new Czech-made models of this brand were released – JAWA 660 Vintage and JAWA 350 OHC. And in 2018, they have already released 3 models of the Jawa brand made in India: Jawa, Jawa "Forty-Two" and Jawa "Perak".