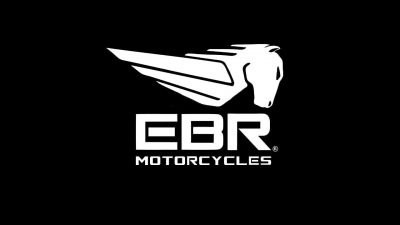 Information about the company Erik Buell Racing
Founded
1983
Headquarters
Official website
www.erikbuellracing.com
The history has begun in 1983, by the decision of Erik Buell to leave his job of an engineer to devote himself entirely to the dream – building of race bikes. 1984 was marked by Buell`s design of RW750. It was an accomplished racing grand prix motorcycle AMA Formula 1 race class model. Ultimately, there were produced only two such models on the grounds of elimination of the stated class. 
In the period since 1985 to 1992, Erik manufactured a series of street sport motorcycles, empowered by Harley Davidson engines. It was a pure success, that resulted in buying of Buell Motorcycle Company`s minor interest by Harley Davidson in 1993. 
In 1998 Erik decided to sell 49% of additional interest of Buell, as more than 20 thousands of bikes had been manufactured since the start of the company.
2002 was remarkable because of innovative model XBR9 Firebolt. And 2007 was marked by the next innovative model – 1125R, which is endowed with a new V-Twin motor with cooling on the basis of a liquid. 
2009 made Buell a champion at AMA Sportbike class for the first time. And then, in 2010, Erik Buell Racing had been finally formed. 
In 2014 EBR 1190SX went into the world market at the price of $16 995. And 2016 was marked by the formation of EBR Motorcycles which was bent to follow the legacy of Erik Buell.