Gas Gas is a young Spanish company, which has been existing since 1985 when the first plant was based in Girona.
Information about the company Gas Gas
Founded
1985
Founder

Narcís Casas and Josep Pibernat

Headquarters
Salt, Girona, Spain
Parent

Grupo Torrot Electric

Official website
gasgasmotos.es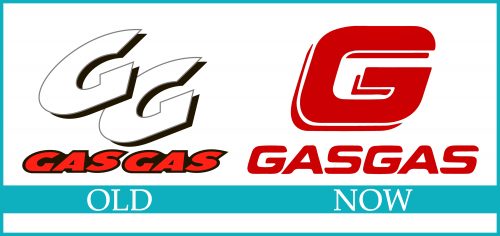 It started manufacturing the best motorcycles for extreme sports related to the world of professional motorcycle racing. Firm releases high-quality bikes for off-road direction and occupies the first places in various world's competitions. It is a part of leading trial bike's manufacturers.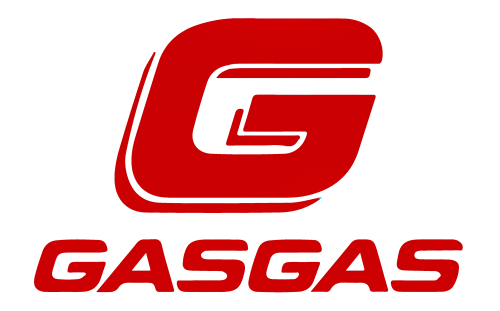 An engineering office of Gas Gas continually works on implementing new technologies. It develops the new classes of Enduro and trial bikes. The philosophy of the company implies the research and development of new innovative products for the motorsport future.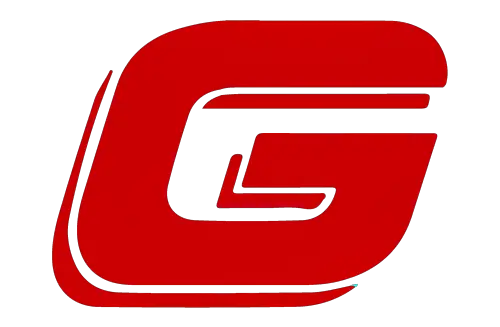 Two hundred of the first motorcycles, made at an early stage in 1985, ideally proved its quality and reliable design. It was the reason of increasing the demand for company's products and the Gas Gas growth as the world's sports bikes manufacturer. In June 2014, the production volumes numbered more than 15 thousand units of motorcycles per year. In 2014 it was announced its merger with the motorcycle manufacturer trial OSSA. In November 2015 is acquired, in suspension of payments, by Torrot Electric Europa S.L.
Logos and emblems of Gas Gas company