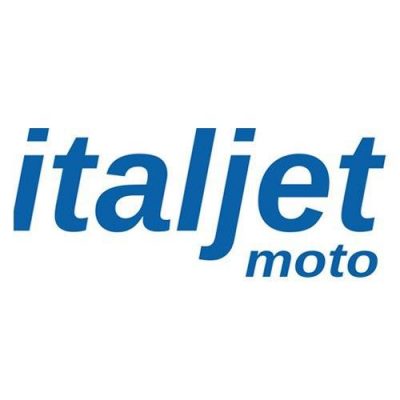 Information about the company Italjet
Founded
1959
Headquarters
Castel San Pietro Terme, Italy
Official website
www.italjet.com
Italian family Tartarini found Italjet in 1959 and already in 1961 they manufactured its first model. 
The direction that the family have chosen, is still motorcycles and scooters. 
In 1962 Italjet created their first moped model. In 1965 Tartarini released two their remarkable models: Vampiro 50 and Mustang 50 SS.
By the end of 60-s, Italjet befriended  "Indian" brand and as the result of this alliance, was created bike called Indian 500. There were put in place two engines: Royal Enfield 750cc and Velocette 50cc. 
In 1969 happened a remarkable precedent: "Triumph" trademark gave its engine to strengthen Italjet`s Grifon 650.  
In 1972 Italjet undertook new kinds of activities: import and distribution of Yamaha motorcycles, which supported basic business line of the company. At last, this side business line helped Italjet in production of Buccaneer 125, that won Italian Junior Championship in 70-s, 3 years in succession (73, 74, 75). 
In 1983 Tartarini`s factory produced the Scott 350 and then began producing its improved versions in 80-s. 
Three next models: Formula, Dragster and Velocifero were the products of 90-s period. 
In 2002 Italjet got broke and soon in 2005 Massimo Tartarini (the son) has become its new owner. This new ownership led Italjet into a new recess – basically to developing of lightweight touring bikes, based on the frame and engines from Korea.