Information about the company Kreidler
Founded
1904
Defunct
1982
Founder
Anton Kreidler
Alfred Kreidler
Headquarters
Stuttgart, Germany
History of Kreidler motorcycles and logo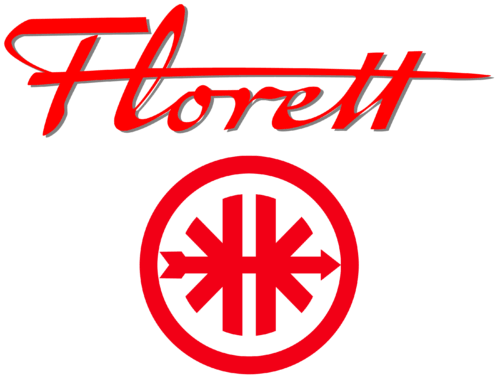 The history of the Kreidler company started in 1904 at the factory of semi-finished metal releasing in Stuttgart.  Anton Kreidler was its owner; he organized a successful venture of telegraph cables producing, but the empire was crashed during the Second World War. His inheritor, Alfred Kreidler, engaged in restoration and reorganization of production. He started releasing the lightweight and economical vehicles – mopeds, which appeared on the market in 1951. The technique was cheap and characterized by a good quality. So it was highly demanded on market and brought an excellent reputation and revenue growth to the company.

Next years, talented engineers and designers developed the Kreidler motorcycles and promoted it's active participating in different competitions. Paying attention to the sport, the company developed a batch production, but this idea led to the fall of demand for its technique on the market in the 70s.
The company ceased to exist in 1982. It was declared as a bankrupt, and trademark rights were transferred to the entrepreneur Rudolf Scheidt, the owner of the Italian Garelli Motorcycles brand. Mopeds under the Kreidler brand were released until 1988. After that, all the rights to the company`s trademark were transferred to the Prophete firm, the specialist of moped manufacturing.
Logos and emblems of Kreidler company