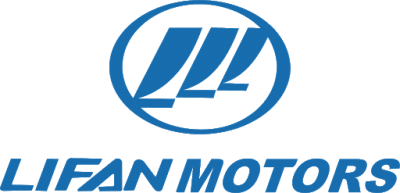 Information about the company Italjet
Founded
1992
Headquarters

Chongqing, China

Official website
www.lifan.com
Lifan Group had laid its foundation in 1992 in  Chongqing, China.  
Now manufacture of Lifan represents the following line of vehicles: microvans, passenger cars, engines for dirt bikes, motorcycles etc. Within the foreign and mostly emerging markets, Lifan is known as an exporting company of passenger cars.
Initially Lifan started as a motorcycle repair shop and was entitled that time as "Chongqing Hongda Auto Fittings Research Centre". 
The founder of the brand was a former political dissident called Yin Mingshan. His struggle with the government authority had a heavy incidence on his life in the 90-s,but later Mingshan established a good relationship with the Chinese Communist Party. 
The world-class name Lifan was obtained only in 1997. In 2004 Lifan was given the status of "the largest private bike Chinese manufacturer" and in 2009 was referred to as one of the 5 largest motorcycle manufacturers in China.