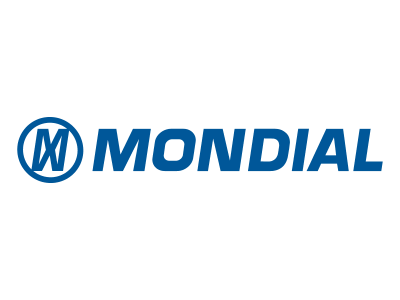 Information about the company Mondial
Founded
1929
Headquarters
Milan, Italy
Official website
www.fbmondial.com
The foundation of Mondial had been made due to endeavors of Boselli brothers. The date of foundation is 1929, Milan. The father of the newly-minted entrepreneurs was a respected pilot and co-owner of GD (a motorcycle company). 
In its beginning period, Mondial was just a workshop, available for service and sales of only GD models. Soon the workshop transformed into a serious production site, basically due to the intention and endeavors of Boselli brother`s father, Giuseppe Boselli, who went into a deal with an engine builder, Oreste Drusiani. Successfully started, the production activity of Mondial was stopped in 1943, as Bologna railway station was heavily bombed and the farm where Mondial production was set, was also shaken and needed a reconstruction. 
Relaunched after 1948, Mondial succeeded in motor racing. In this period Mondial had become a "boutique" bike manufacturer, much of its work was done by hand, so the company was able to produce from 1000 to 2000 units annually.
After 1960 began decline of popularity and sales of Mondial production and in 1979 the company finally stopped its activity.
In 1999 the company was purchased by Roberto Ziletti, who was known as a newspaper tycoon. In 2000 Mondial`s new owner made a deal with Honda: Ziletti asked the brand`s leaders to supply a new Mondial`s model with Honda`s engine from their RC51 bike. In 2004, due to Ziletti`s business problems and legal wrangling, the court decided to sell Mondial Moto SPA to a motorcycle company, located near Milan – Biemme, which afterwards renamed the propriety into Gruppo Mondial S.R.L.
In 2014 the present owner of Mondial and Cesare Galli, a descendant of the former owners, decided to revive the roots of the original company. Already in 2015 the newly-minted models HPS 125 and HPS 250, aimed at revival of the past, mixing in it some modern technologies, were incarnated.