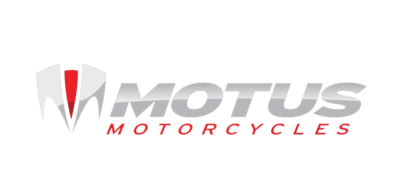 Motus Info
Founded
2007
Founder
Brian Case
Lee Conn
Headquarters
Birmingham, Alabama, United States
Parent
Birmingham Motorcycle Company
Official website
motusmotorcycles.com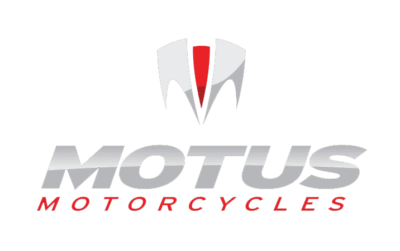 Despite a very harmonious form, the Motus logo is characterized by a sharp internal dynamics. However, the opposition of dynamics and harmony in this logo is easily traced. Harmony creates a circle shape, a neat and restrained font, as well as colors similar in tone. In turn, the dynamics of the image create an acute-angled element in the center of the composition, as well as complex figures with sharp bases, mirrored along the edges of the central element. The symbolism of the logo is given as a unity in harmony of speed and safety.