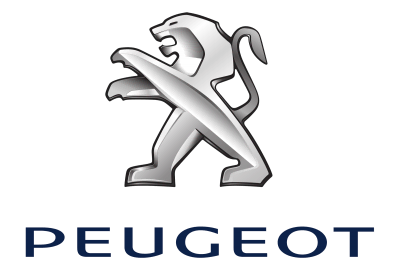 The French Peugeot company is well known all around the world. In 1986, it was based on "The joint stock company of Peugeot automobiles". The first motorcycle was created in 1899.
Information about the company Peugeot
Founded
1830
Founder
Armand Peugeot
Key people
Carlos Tavares (CEO)
Jean-Pierre Ploue (head of design)
Headquarters
Grande Armée, Paris, France
Official website
www.peugeot.com

In fact, it was a bicycle, equipped with the Swiss-made "Cedel" engine. In 1902, Peugeot products acquired a specifically designed running gear with the vertically located engine, brakes on both wheels and own-designed propulsion system. In 1904, production was equipped with their own engine and could accelerate to 60 km / h. In 1912, the company gathered a motorcycle with a twin-engine, three-stage chain drive and PPC. In 1921, the company created a "Touring bike" with a 2-stroke engine.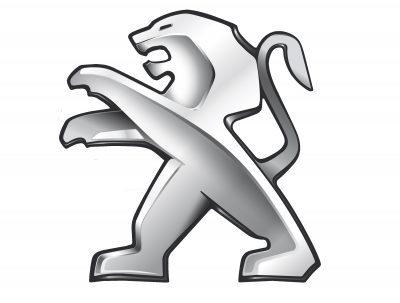 In 1926, Peugeot made the first bikes of «Р» – «Р 101», «Р 102» and «Р 104» series. «Р 105» motorcycle model was released only to 1936. The basis of contemporary company`s politics was created in 1954 by «S55» and «S57» scooter models. Till 1978, the firm introduced the motocross and enduro bikes, and scooters were the main products of Peugeot. The firm releases about 200 thousand motor bicycles units per year. These comfortable and modern scooters are equipped with reliable power units from 50 to 500 "cubes."