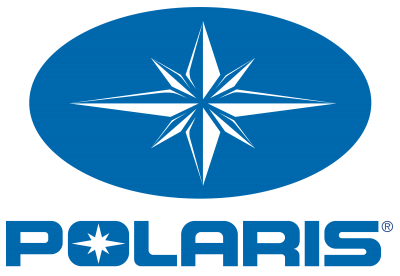 Polaris Info
Founded
1954
Founder
Edgar Hetteen
Allen Hetteen
David Johnson
Headquarters
Medina, Minnesota, U.S.
Key people
Gregory Palen (Chairman)
Scott W. Wine (CEO)
Official website
www.polaris.com

The American Polaris company was created in 1954 in the northern state of Minnesota, Minneapolis. Edgar Hetteen, David Johnson, and Allan Hetteen, the founders, after designing its own snowmobile model, based the Polaris firm. The enterprise has been constantly developing and expanding the assortment. Nowadays the brand`s product range includes snowmobiles, water vehicles, Victory, Indian and Brammo motorcycles (the division engaged in the electric motorcycles production), as well as Polaris Ranger models. The Polaris` founders created the company on the basis of snowmobile model developed by their own.



Since 1998, this American brand has been releasing different motorcycles of Victory models, which were designed to compete with Japanese motor-car manufacturers, and with such a famous USA brands as Harley-Davidson. Motorcycles are characterized by unusual and memorable designing which differentiates from similar models of other manufacturers. The peak of sales was achieved in 2012 and since then, the figures have been steadily declining.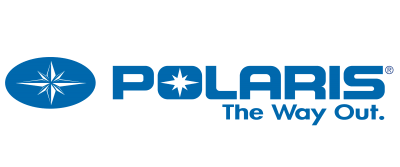 For the further Victory growth, the company needed an additional investment in the development of new models, but Polaris considered it unreasonable and decided to focus on the another firm`s brand of motorcycle producing – the Indian Motorcycle.
In 2015 the Polaris Industries Inc acquired the division of electric motorcycle manufacturing which used to belong to another American Brammo brand. So, the foundation of the company's future motorcycle manufacturing is laid.