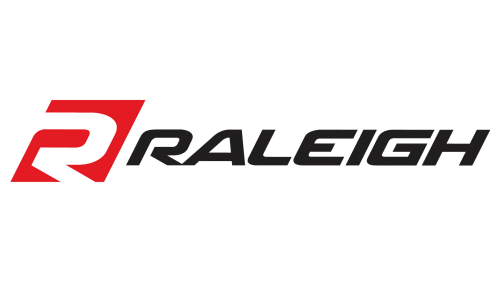 Information about the company Raleigh bikes
Founded
December 1888
Founder
Frank Bowden, Richard Woodhead and Paul Ang
Headquarters
Nottingham, United Kingdom
Official website
www.raleigh.co.uk
The modern Raleigh logo, which is a "stencil" design from a stylized R-tilted right and the base of the full font name of the brand, has appeared relatively recently. The very brand, originating from bicycle production, founded in 1887, used for a long time the head of a bird for their symbol, proudly crowning the same letter "R". The modern logo of Raleigh bikes is much more reserved and even somewhat minimalistic.