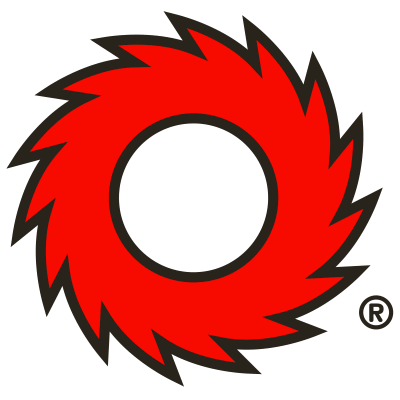 Razor Info
Founded
2000
Founder
Carlton Calvin
JD Corporation
Headquarters
Cerritos, California, U.S.
Official website
www.razor.com

The Razor LLC company was found in 2000 by the American Carlton Calvin in Cerritos, California.  The enterprise soon became an icon of American culture due to the first kick scooter of A series, which is considered to be the very first folding scooter in history. It was designed together with Micro Mobility Systems and JD Corporation in 1999.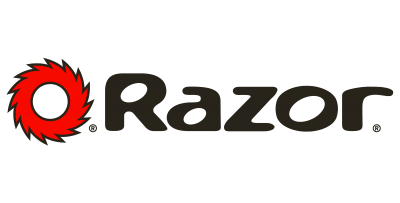 In addition, that year the young Razor company shocked the world`s market having sold more than five million scooters of a model.
The history of Razor motorcycles has been successfully written since 2004 till these days. The company releases a huge range of electric motorcycles: Razor Pocket Mod Bella, Razor Pocket Mod Betty, Razor Pocket Mod Vapor, Razor MX650, Razor MX350, Razor SX500 McGrath. Each Razor motorcycle is sophisticated, reliable and safe.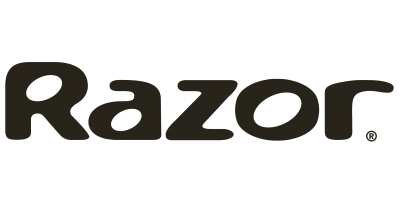 Nowadays the enterprise offers a full range of products marked by many awards that inspire and motivate the fast driving fans all around the world.
The Razor logotype looks like a red-colored «circular saw» with a black contour. The company`s name «Razor» is depicted on right.