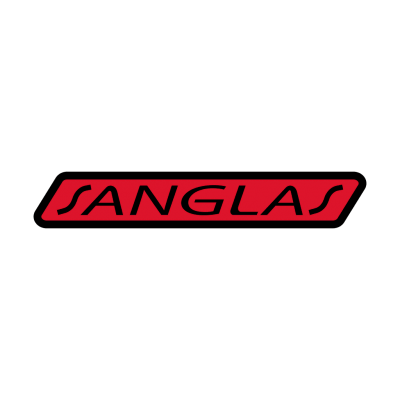 Information about the company Sanglas
Founded
1942
Headquarters
Barcelona, Spain
Official website
www.sanglas.es
The foundation of Sanglas has been officially laid in 1942, but as a mere formality, Sanglas began to sell its bikes 5 years later, as their formal sales show. The owners of this company are two students: Martin and Javier Sanglas. Their father had a textile manufacture, so he helped a lot the men with their endeavor.
By 1948, Sanglas already had produced 200 units, which was the result of the work of 100 employees. The first remarkable Sanglas model, 500 cc, was rolled out in 1952, it had a renovated rear chassis and two hydraulic shock absorbers. 
Sanglas production was primarily aimed at its functioning in the sphere of tourism and long distance travelling. 
In 1957 the company highlighted a renewed variation of the mountain motorcycle, Montana II, which delivered 25 HP and had a high torque value. 
In the end of 1950-s was a motorcycle and scooter glut and a lot of factories went on reducing the displacement of the vehicles. It resulted in appearing of a new model "Chromatica" in the market. Its features: 295 cc, 13 HP and 6 thousands rpm. 
In 1964 the 4-stroke engine model entitled 400T was highlighted at the Fire of Barcelone. This model was immediately destined to become a kind of a standard of comparison to the whole next models of the whole further Sanglas existence. 
In 1976 was rolled out 500S, containing onboard disc brakes and featuring 32 HP at 6700 rpm. A year later the market highlighted a new 500 S2 bike, though Prodinsa investment decided to sell the company to the bank of Spain with the intention of the further monetary gains after selling Sanglas to some of the Japanese manufacturers. 
In 1981 was formed a new company called SEMSA, which allied forces of Banesto, Yamaha, Catalan Development Bank and Bank of Madrid. 8 years later SEMSA ceased to exist, thus, standing down to the benefit of the newly-minted Yamaha Engine Spain.