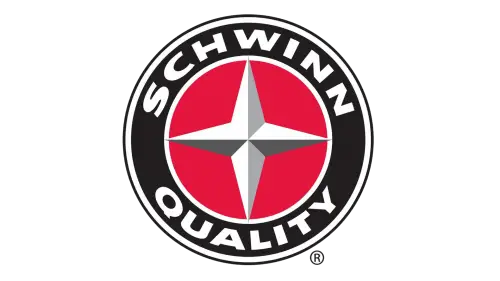 Information about the company Schwinn bike
Founded
1895
Founder
Ignaz Schwinn
Headquarters

Vancouver, WA

, 

USA

Official website
www.schwinnbikes.com
The main idea of the Schwinn motorcycle brand was the originality and intensity of their products. Therefore it is not surprising that the star became the main symbol. The four-pointed star, which is at the same time a symbol of the four sides of the world and four elements, is enclosed in an even more symbolic circle – the perfection that is beyond the control of time. As for the color, the Schwinn bike logo uses silver, black and red.