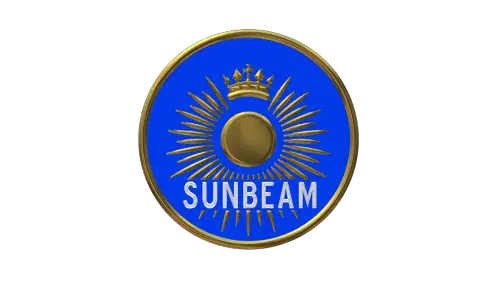 Information about the company Sunbeam
Founded
1887
Founder
John Marston
Headquarters
Wolverhampton, England
Key people
John Marston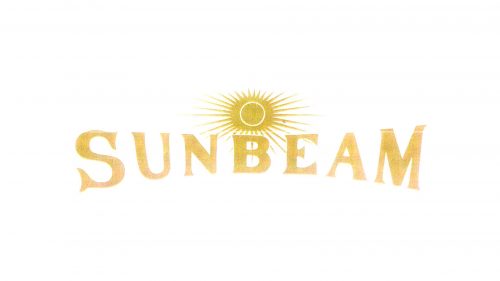 The central element of the Sunbeam logo is not either too much or too little – it's the sun. And not just the sun, but the coronet. Contrast of corporate colors – black and gold, – an unexpected for such an image crown and various rays from the daylight, made it possible to create simultaneously a dynamic and at the same time harmonious image, compositionally concentrated around the main element, confirming that the creators of the brand are able to identify the main thing and create the basis of ideals is truly a reference product.
The use of rather contrasting, but non-aggressive tones – white (or pink) and red, as well as classic fonts – always emphasizes traditional preferences. However, there are "sharp moments" in the logo punch. This is a five-pointed star, and a special form of the logo's base. In addition, the red color itself, which in the logo is contained in excess, creates a sense of movement, constant boiling and perfection. However, it is fair to note that the creators of the brand both in the logo and in their products were more inclined to classicism and security than to innovations and speed.