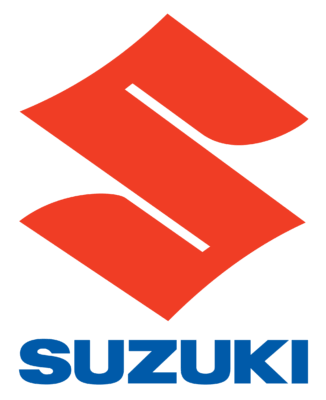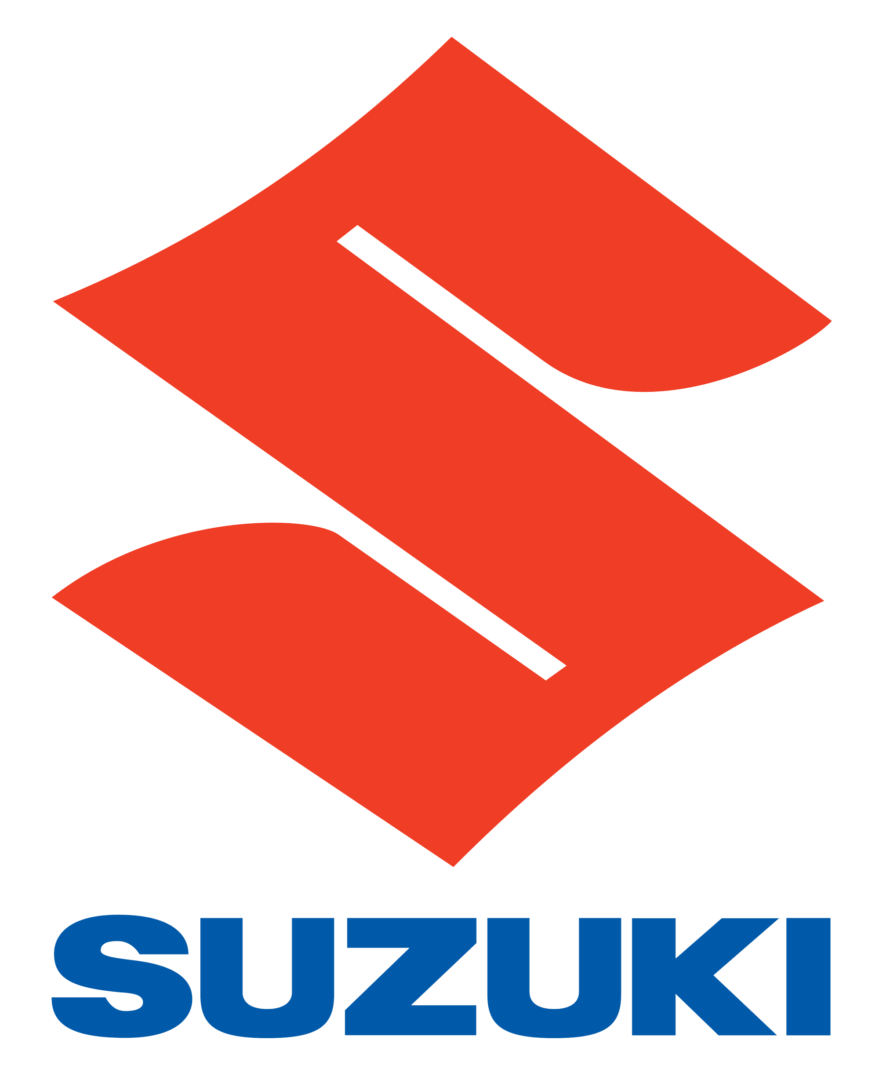 Suzuki Info
Founded
1909
Founder
Michio Suzuki
Headquarters
Hamamatsu, Shizuoka, Japan
Key people
Osamu Suzuki (Chairman), Yasuhito Harayama (Vice Chairman), Toshihiro Suzuki (President and CEO)
Official website
www.globalsuzuki.com

The Suzuki company is a worldwide high-performance equipment producer. They produce versatile sports motorcycles of average weight. They are perfect for riding in a big city as well as across country riding. Suzuki motorcycles placed high many times in different races and world competitions. There is a vast range of different models. Each of them is unique and have their own values.
Suzuki Logo Meaning and History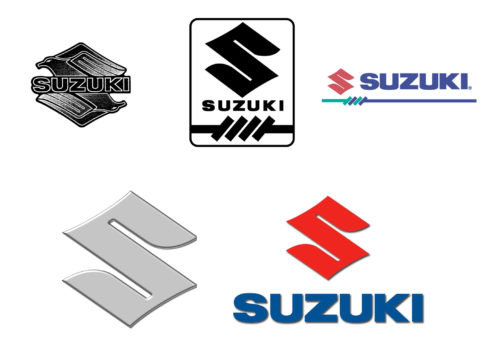 The founder of the Suzuki company is a manufacturer Michio Suzuki. He started his work back in 1909. In those years the company had been producing cloth-making machinery. Things were going really well. By 1922, Michio Suzuki's manufacture was one of the biggest manufacturers in the country in this sphere. Soon, the manufacture had to be expanded. The Suzuki company had chosen to produce bicycles, motorcycles, and vehicles. The research in this area was very dynamic. But in 1937, all the plans were destroyed by the World War I. The first low-powered car was constructed only in 1955. It had an independent suspension and front-drive.
The first motorcycle engine was constructed in 1947. Initially, Michio Suzuki began to construct the engine for his own bicycle. A short time later he started a serial manufacture. Different models of Suzuki motorcycle engines were of the highest quality. It gave them an opportunity to be on top. They earned a great reputation and gained a lot of fans in a short time.

In 1954, the new SuzukiMiniFree moped comes to replace the first motorized bicycle. In 1958 the Suzumoped was constructed. At the same time, it was the first time when a corporate logo was used. Later, the production of popular two-stroke road and off-road motorcycles was established. It is notable, that the Japanese motorcycles were produced much later than European ones. But in two decades after the World War I, they headed the world market. Today they hold the position and are still the best.
Suzuki Logo Description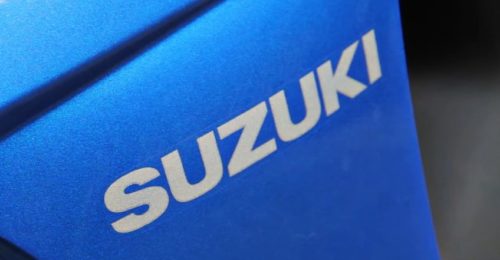 The Suzuki logo is a simple symbol. It is a Latin letter S, which coincides with the first letter of the Suzuki company founder's surname. It is styled and slightly resembles the Japanese hieroglyph. The Suzuki logo is recognized all over the world. It is interesting that through the years it was very slightly changed. For several decades, the original S embellish Japanese motorcycles and luxury cars.
Suzuki GSX-R Logo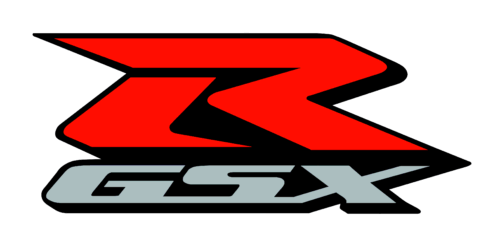 Suzuki Hayabusa Logo

Suzuki SV Logo