UM Info
Founded
the early 2000s
Founder
Octavio Villegas Llano
Headquarters
Miami, United States
Official website
umglobal.com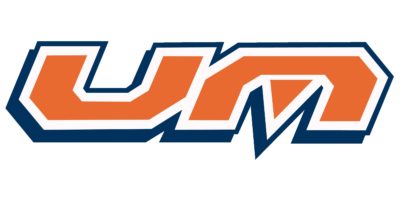 The brand logo UM is a three-dimensional volume design created with a minimum of funds. Quite bulky, the UM logo keeps the dynamics in itself, and even the contrast of blue and pink looks quite stylish, thanks to a compromise white in the middle. At a glance a single sharp corner is visible – in the center of the "M", if you take a closer look, it is repeated in other elements, creating the necessary tension and swiftness.