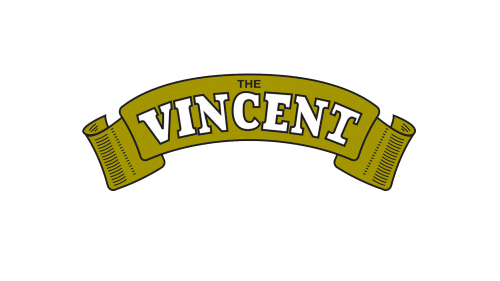 Information about the company Vincent
Founded
1928
Founder
Philip Vincent
Headquarters
Stevenage, Hertfordshire, England
Key people
Phil Irving, Ted Davis, George Brown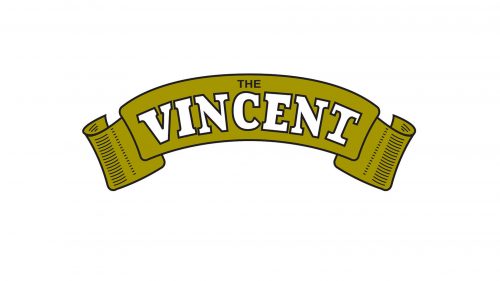 As a decorative element on the motorcycles, they used a simplified form of the Vincent motorcycle logo, and for printing and advertising applications – a more complete design. In the first version, a classic curved "scroll" was used, on which contrasted font writing of the brand was applied. In a more complex design, the "winged wheel" was placed above the scroll, as an allegorical definition of high-speed motorcycles.