Information about the company West Coast Choppers
Founded
1992
Headquarters
Austin, Texas
Key people
Jesse James
Official website
www.westcoastchoppers.com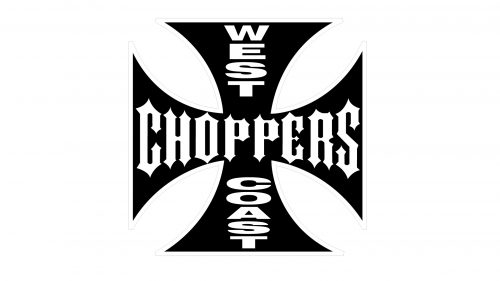 The designers of the West Coast Choppers chose the Maltese cross for their logo. Historically, this form belonged to the monastic order, which made its mission a hospital service. Thus, the shape of the Maltese cross underscores the reliability and security inherent in the west coast choppers logo. However, a certain amount of extravagance in the logo is preserved thanks to the Gothic font.