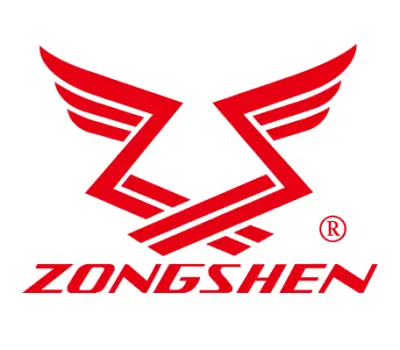 Information about the company Italjet
Founded
1992
Headquarters
Chongqing, China
Official website
www.zongshenmotor.com
Founder of the Zongshen brand is Zuo Zongshen, he laid the brand`s foundation in 1992. Nowadays the Zongshen Group is  52 subsidiaries. This firm is included in the five biggest Chinese bike manufacturers, also presently Zongshen is in partnership with Piaggio and Harley Davidson.
In 2007, Zongshen made a 300 million investment into a development centre in Chongqing. The main direction of the centre is production of unmatched technologies and design for new models of the brand, to differentiate it from the whole rest of the market.
In 2012 Zongshen succeeded in exporting almost 30% of its bike manufacture products. Also the company re-brands its products to sell them in a big part of european countries, also Belarus, Russia and the major countries of Southern America. 
As for the Zongshen production presentation in motorsport, it won several major competitions in 2002-2008, such as: China Superbike Championship and world enduro championship, taking there first 2 places. Also Zongshen gained prizes of TTXGP championship in 2013.