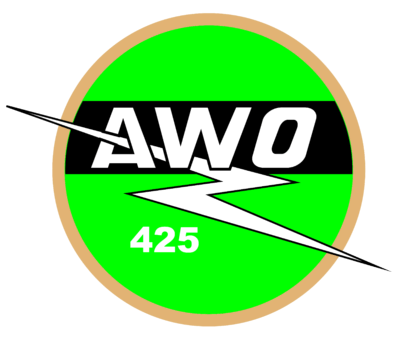 By the beginning of the fifties, the German moto industry had regained its former power, the wounds inflicted by the war healed. The revival of the moto industry was observed on both sides of the border that divided Germany.
Information about the company

AWO
Founded
1856 (1947 name change to "AWO" or "Awtowelo")
Founder
1952 (AWO continues motorcycle production)
Headquarters
Germany
Key people
Loeb Zіmzon
Moses Zіmzon
Previous names
Simson & Co. (1856–1938)
Berlin Suhler Waffen- und Fahrzeugwerke (BSW) (1938–45)
SAG Awtowelo (1947–52)
VEB Fahrzeug-und Gerätewerk Simson Suhl (1952–68)
VEB Fahrzeug- und Jagdwaffenwerk Ernst Thälmann Suhl (1968–90)
The former BMW plant, caught up in the Soviet occupation zone, restored earlier than others. This happened not without the help of the USSR. The joint-stock company "Awto Welo" was created. Enterprises included in this joint-stock group received funding from the USSR to restore production, materials at low prices. The products went to the USSR as reparation.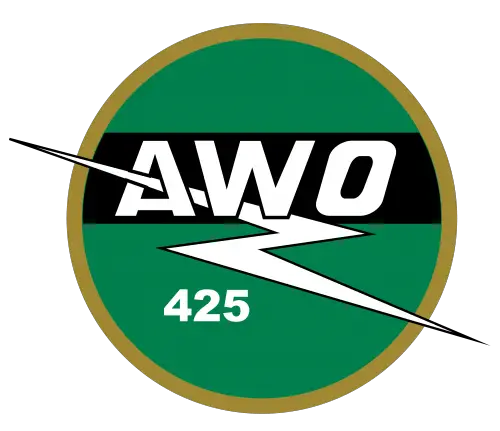 The former BMW plant in Eisenach restored production of the pre-war BMW R-35. This motorcycle was massively supplied to the USSR. The next motorcycle provided from the GDR to the USSR in large quantities was AWO 425 Simson. This motorcycle was produced at a former weapons factory in the city of Suhl.
AWO 425 was not an entirely original design. The pre-war BMW R-23 was taken as the basis. Designers Ewald Dish and Helmut Pitz did their best to update the model of the motorcycle, but the resemblance to the ancestor was still noticeable.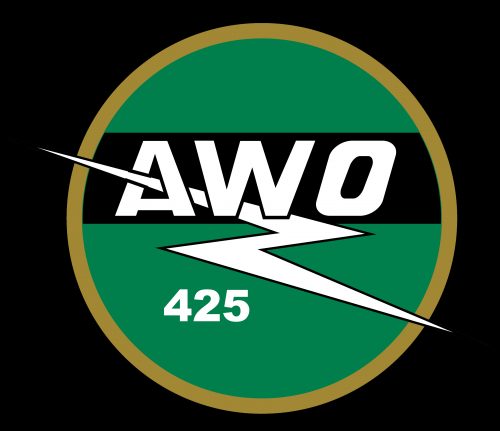 AWO 425 series went into production in 1950, and it was manufactured until 1962. In 1956, the motorcycle underwent an easy upgrade, and the design was slightly updated. At the same time, the motorcycle became known as Simson 425. This was because of the joint-stock company "Awto Welo" ceased to exist by that time.
All in all, 300,000 AWO 425 Simson were produced. Not a small part of these motorcycles went to the USSR, and they were actively sold through the network of "Autoveltorg".
Logos and emblems of AWO company