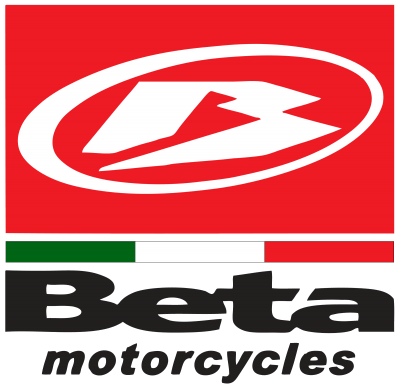 Information about the company Beta
Founded
1904
Founder
Giuseppe Bianchi Arrigo Tosi
Headquarters
Rignano sull'Arno, Italy
Official website
www.betamotor.com
History of Beta motorcycles and logo
The Betamotor company has been connected with two-wheeled machinery since 1904. It was based in Florence under the Societa Giuseppe Bianchi title. Initially, the firm engaged in bicycles manufacturing but in 40th started releasing the large-scale production and then took the current name – Beta. In 1948, engineers designed the first motorcycle. In 1987, the brand became extremely popular after the Spaniard Jordi Torres victory in the World's Championship.  The fact is that the winner rode the Beta motorcycle.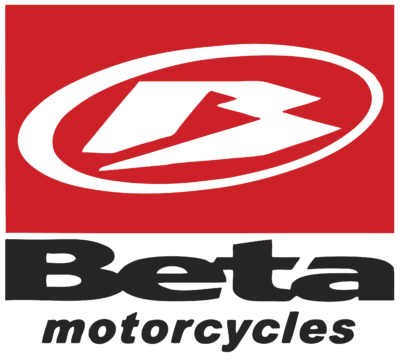 Now production includes scooters with engine capacity ranging from 50 to 150 cm3, road bikes and motorcycles of dual-purpose size from 50 to 350 cm3, professional Trial and children's motocross motorbikes. Like in many other cases, the Beta name comes from the company founders' names – Enzo Bianchi and Arrigo Tosi. They combined their initials and thus created the name, which is still actual.
According to the date of legal company foundation, Betamotor is considered to be one of the oldest firms of motor technique manufacturing.
Logos and emblems of Beta company