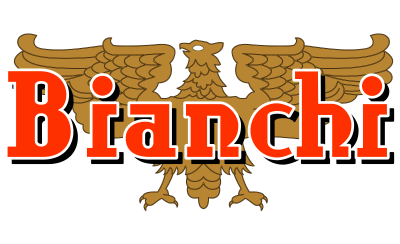 Information about the company Bianchi
Founded
1885
Founder
Edoardo Bianchi
Headquarters
Milan, Italy
Key people
Giuseppe Meroz Jean Fernando Tomaselli Giuseppe Bianchi
Parent
Cycleurope Group
Official website
www.bianchi.it
History of Bianchi motorcycles and logo
In 1897, the Bianchi company became one of the first manufacturers of two-wheeled vehicles in Italy. It is named in honor of its founder Eduardo Bianchi. In 1901, the company released the first model made from details produced in Milan. The plant, aimed at producing of advanced motorcycle models, was built in 1902 in Via Nino Bixio. Later the firm was renamed to Eduardo Bianchi & Co.


Since 1920 and next few years, sales of the company had been gradually falling due to strong competitors on the market (Guzzi and Garelli companies). But representatives of Bianchi did not give up and designed new motorcycle models. The decision to sign a contract with Tazio Nuvolari, the renowned motorcycle racer of those years, was very successful. He won many competitions and bring the fame to the brand.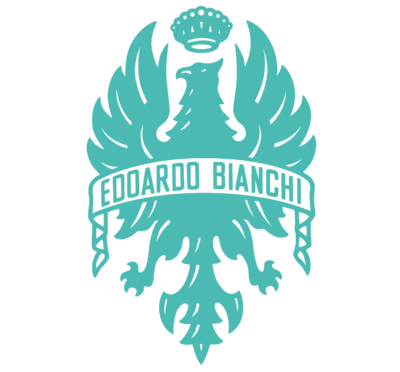 After the war, the firm focused on releasing of road motorcycles, designed for short journeys. Producing was mainly directed at the Italian market. In 1958, a talented engineer Lino Totti joined the Bianchi brand. Under his leadership, together with FB Mondial and Paton concerns, the firm kept manufacturing new engines of various capacity. Later, the enterprise designed several modifications of engines and made automobiles. After that, in 1967, the firm was closed.
Nowadays, the Bianchi brand is used by a small company, owned by industrial giant Piaggio. It engages in bicycles manufacturing.
Logos and emblems of Bianchi company