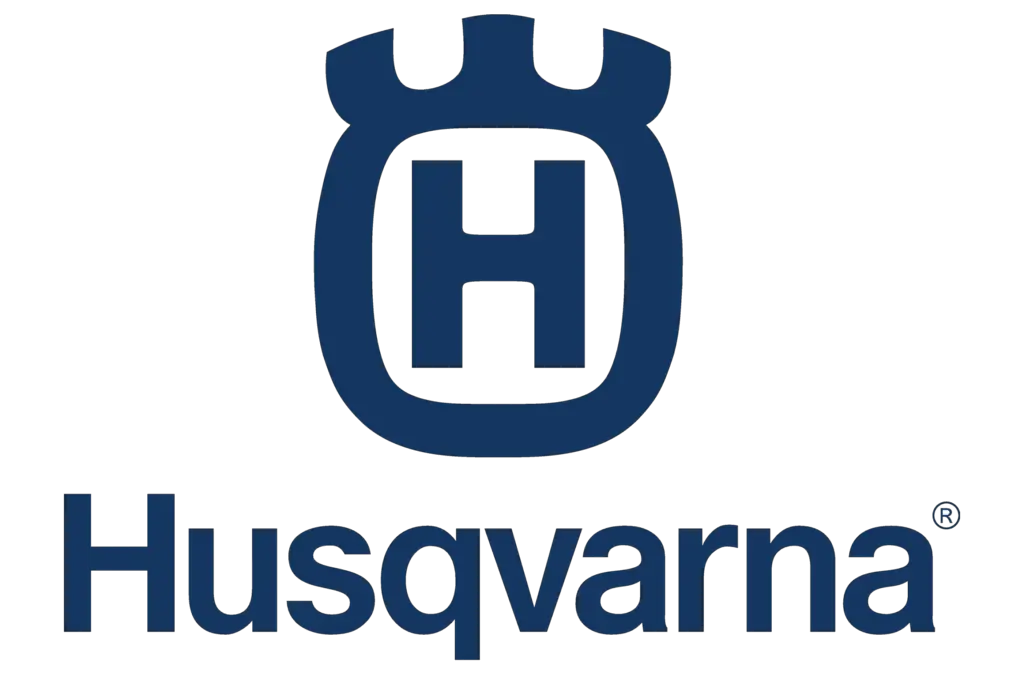 Information about the company Husqvarna
Founded
1903
Headquarters
Mattighofen, Austria
Parent
Pierer Industrie AG KTM
Key people
Stefan Pierer Oliver Göhring Reinhold Zens
Official website
www.husqvarna-motorcycles.com
History of Husqvarna motorcycles and logo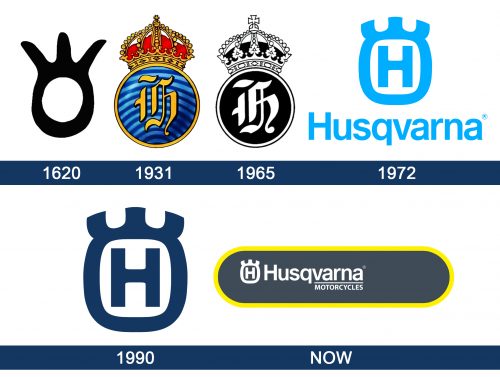 «Husqvarna» is one of the largest and oldest companies of Swedish origin in the world. Many of us have used the product or at least once heard about this brand. What does this group company produce? Husqvarna offers a wide and growing range of following products: saws, lawn mowers, all sorts of garden equipment, tools for the construction industry and stone cutting, tillers, motorcycles, blowers, guns, snow tools, and so on. The company, founded in 1689, was originally conceived as a small arms company designed to meet the needs of the royal court.
In addition to its own brand, the company also owns a number of other world-known brands: «Gardena», «McCulloch», «Diamant Boart», «Weedeater», «Dixon». Furthermore, "Husqvarna" has a number of "local" Scandinavian brands: «Zenoah», «Bluebird», «Klippo», «Flymo», and the rights for motorcycles of this company hold a large German company, "BMW".

For the majority of people, the company «Husqvarna» is associated, in particular with the production of motorcycles. Although, the formation of the company as the manufacturer of motorcycles began in 1903 when the future leader of the world scale only began his career with the manufacture of bicycles. But for a lot of people, this brand and its motorcycles are associated exclusively with a series of victories in international competitions in motocross in the 60's and 80's. The year 1957 was marked with a breakthrough in the world of motorcycles and a start of a new an era in the company's development history. The period of the 60's — 70's became the most successful for "Husqvarna". In particular, during this period, the company began to produce new models of motorcycles and became a leader in the world export market.

Since 2007, after signing the agreement between a group of «Husqvarna AB» and group company «BMW», the latter gained the right to use the «Husqvarna» brand for motorcycles. Attention should be drawn to the changes that happened with the company's logo since its foundation. Its modern equivalent is a little different from his "forefather", — the first company logo. Initially, the logo was a hallmark placed on the muskets of that time symbolizing "the sight over the barrel".
The current «Husqvarna» company logo identifies this group company, primarily as a weapons manufacturer (because initially, the factory was created for this purpose). The modern logo is incredibly similar to the first company logo. It is made in the form of the barrel of a sight musket, a sample of the second half of the seventeenth century. However, unlike the old analog, the new one shows the letter "H" in "the sight" — the first letter of the company name, and below under the picture (or right of it) a Latin inscription — the name of the company. The idea of a modern logo is to show the buyer that the company is always looking forward.
Logos and emblems of Husqvarna company