Information about the company Mahindra
Founded
1945
Founder
K.C. Mahindra J.C. Mahindra Malik Ghulam Mohammed
Headquarters
Mumbai, Maharashtra, India
Key people
Anand Mahindra (Executive Chairman) Pawan Goenka (MD)
Parent
Mahindra Group
Official website
www.mahindra.com
History of Mahindra motorcycles and logo
«Mahindra Two Wheelers Limited» is one of the divisions of the Mahindra & Mahindra Limited group. The main direction is motorcycles and scooters manufacturing. Mahindra Two Wheelers Limited was founded in 2008 when Mahindra & Mahindra Limited acquired the business assets of Kinetic Motor Company Limited. The company has an extensive line of motorcycles and scooters selling in India. Its factory is located in Pithampur, near Indore in Madhya Pradesh, and its Research & Development department is located in Chinchwad, Pune.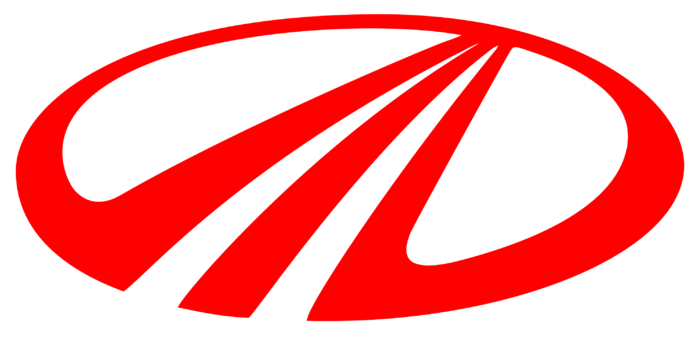 The logotype of «Mahindra Two Wheelers» company looks like a red colored ellipse diagonally crossed by three red stripes. Below the image, we can see the company name «Mahindra» inscription. It is created in gray colored Latin letters. Mahindra logo is represented on a white background. Three red lines are not just an abstract design element. These stripes symbolize the main principle of company`s work process: NO restrictions, positive attitude and teamwork coherence. Owners focus on high-quality products, excellent services, and great opportunities.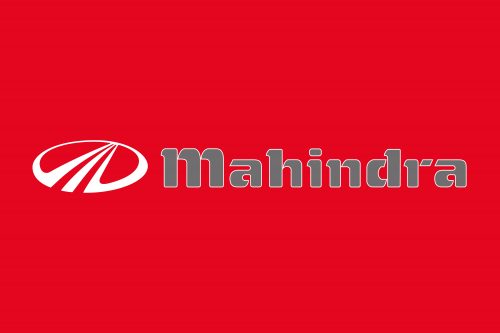 The company name was chosen not by accident. Hindus believe that «Mahindra» is a god, the spiritual ruler of the earth, or the royal person. «Mahindra» concern always attempts to be the first one among its rivals. Stripes at the emblem image symbolize the upward movement, and the red color is a symbol of strength and energy. From the very beginning firm manufactured vehicles but after acquiring the «Kinetic Motors» Indian company, it has been reoriented on motorcycles producing.
Logos and emblems of Mahindra company