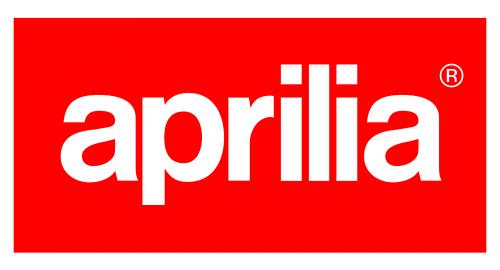 The company «Aprilia» was created by the greatest Venetian entrepreneur Alberto Beggio after the Second World War, in the mid-40s. From the very beginning, it was conceived as a company that produces bicycles and its details in Nauli (a city in the province of Venice, Italy).
Information about the company Aprilia
Founded
1945
Founder
Alberto Beggio
Headquarters
Noale, Italy
Key people
Rocco Sabelli (CEO)
Parent
Piaggio & Co. SpA
Official website
www.aprilia.com
History of Aprilia motorcycles and logo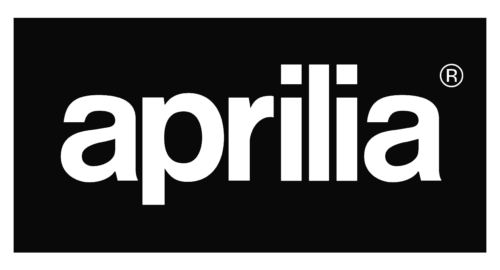 The company`s destiny fully changed in the late '60s when Beggio decided to turn his own business into the family. In 1968, his son Ivan Beggio joined too. Family membership started working with small 50 cc mopeds, and two years later the production has reached a really serious level: the whole world saw new motorcycle models «Colibri» «Scarabeo», and «Daniela». It should be noted that an off-road motorcycle «Scarabeo» was modified and improved several times. The company owes «Scarabeo» much success!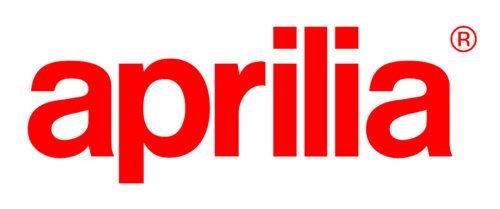 Nowadays, «Aprilia» takes the second place in a number of production and sales of series of motorcycles and scooters (over 300 thousand copies a year). And thanks to the successes achieved in sports, the products become more popular and actively gain popularity every day.

The modern logotype «Aprilia» looks like Latin inscription (company name) on a red background. By the way, the background was not chosen by chance. This is kind of analogy. Since the company was founded in the postwar years, the red color associated with people`s distress and sorrow. But the courageous spirit was not broken, moreover, these difficulties even strengthened it. So the company founder bravely overcomes all the issues and leads his business to success.
Logos and emblems of Aprilia company