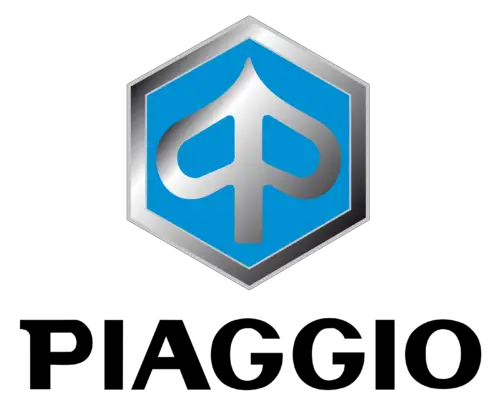 Information about the company Piaggio
Founded
January 24, 1884
Founder
Rinaldo Piaggio
Headquarters
Pontedera, Italy
Key people
Roberto Colaninno (Chairman and CEO)
Subsidiaries
Aprilia Derbi Gilera Moto Guzzi Piaggio Vespa Scarabeo Piaggio – commercial vehicles
Official website
piaggiogroup.com
History of Piaggio motorcycles and logo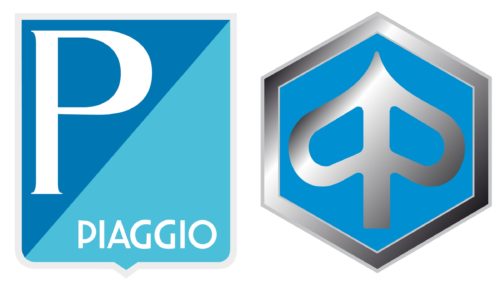 The «Piaggio & C. SpA» company was established in 1884. Initially, it specialized in the manufacturing of aircraft, industrial machinery, and shipbuilding. Later it started producing automobiles, scooters, and motorcycles. Mainly its goods were created in Pontedera, Province of Pisa, Tuscany region, Italy. «Piaggio» is the fourth largest producer of motorcycles and scooters in the world. It also controls 40% of the market. During the Second World War, the company engaged in the production of bombers. However, Enrico Piaggio decided to move away from manufacturing the aircraft production. His main idea and target to was to create a perfect inexpensive car for the masses.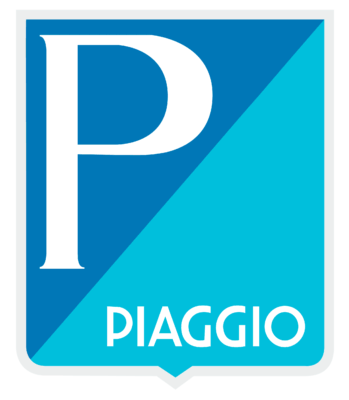 Corradino D'Ascanio, the talented constructor, created the «Vespa» motor scooter, which soon became a real cult classic. «Vespa» model is considered to be the first successfully created scooter in the world and the ancestor of all European design scooter's schools. In 1959 company became the part of the «Piaggio enterprises Agnelli family», the owners of FIAT automobile company. In 1964, «I.A.M Rinaldo Piaggio» (production in the aviation and railway industries) and «Piaggio & C» companies (scooters manufacturing) had a significant commercial division. In 1969, «Piaggio & C» group took control of the «Gilera di Arcore» firm, one of the oldest motorcycles manufacturers in Europe.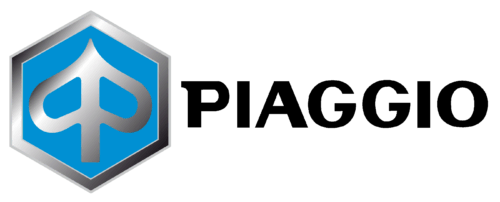 In the early 1990s «Piaggio & C» brand was reorganized into a single holding company called «Piaggio Veicoli Europei S.p.A». In the 2000s the financial position of «Piaggio» firm was very poor. In 1999, the «Morgan Grenfell Fund», the division of Deutsche Bank in London became a new company owner.  In 2003, the bigger part of the firm was sold to the Milanese investment IMMSI company, which was run famous Italian businessman Roberto Colaninno.
The modern logotype of concern looks like a spade shown on a blue background and encased in a hexagon. Below the emblem, we see a company main inscription. Blue background symbolizes freedom and firmness, and spade represents the overcoming any difficulties. There are two more variants of spade meaning. First Piaggio logo is the artful «РА» («Piaggio Aero») lettering. This is because initially, the company manufactured aircraft. According to the second version, it is the abbreviation of concern's founder name: «RP» – Rinaldo Piaggio.
Logos and emblems of Piaggio company