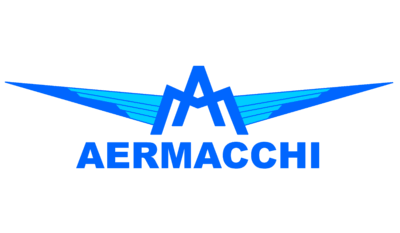 When Giulio Macchi founded Newport-Macchi Сompany in 1912, a small provincial town of Varese, a few kilometers from the Swiss border, became the center of Italian aircraft construction.
Information about the company

Aermacchi
Founded
1912

Defunct

1978
Founder
Giulio Macchi
Headquarters
Varese, Italy
During the First World War, the company was developing rapidly and, even under a new name (Aeronautica Macchi, later simply Macchi), continued to produce aircraft.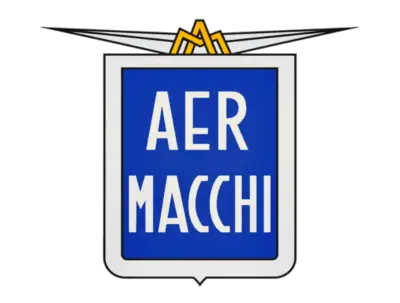 Due to the inability to resume aircraft production after the end of the combat operations, Aermacchi started production of three-wheeled trucks. Then the decision to start the production of motorcycles appeared.
The company invited an experienced car designer, Lino Tonti, who had experience in Benelli Company and experience of the creation of aircraft engines during the war. When Lino Tonti transferred to work for FB Mondial, Alfredo Bianchi, who previously worked for Alfa-Romeo and Parilla, took over. His main task was to create a new serial model. The new Chimera was demonstrated at the end of 1956 at the Milan exhibition.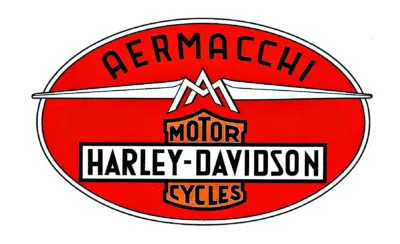 The most famous motorcycles of this brand are horizontal four-stroke top-valve engines with a working volume of 175, 250 and 350 cm2, produced from 1955 to 1974.
In 1960,  "Aermacchi" production of motorcycles was purchased by the American company "Harley-Davidson", which initially produced motorcycles in Italy under a double mark, and in the seventies – only under the brand 'Harley-Davidson.'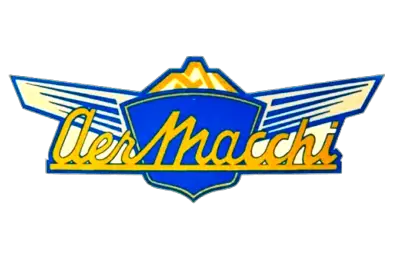 In 1979, the Americans sold the plant to the Castiglioni brothers, who made it the foundation of their firm 'Cagiva'.
Logos and emblems of Aermacchi company