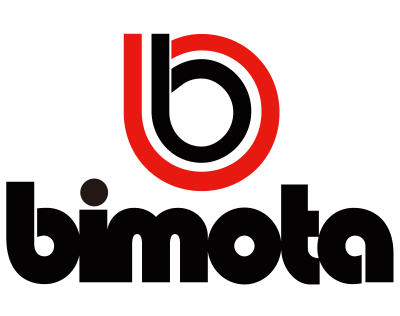 Information about the company Bimota
Founded
1973
Founder
Valerio Bianchi Giuseppe Morri Massimo Tamburini
Headquarters
Rimini, Italy
Official website
www.bimota.it
History of Bimota motorcycles and logo
Massimo Tamburini was a talented engineer of heating systems on education, who was deeply interested in motorcycles. In 1973, his enthusiasm and fascination embodied in his own created race bike, equipped with Japanese Honda engine in volume of 750 cubic centimeters. In 1973, Signor Massimo Tamburini together with Italian manufacturers Bianchi and Mori founded the Bimota company, the name of which was composed of the first letters of the founders' surnames (Bianchi, Morris, and Tamburini).
During the whole history of brand`s existing, the company was focused on designing and modernizing sports motorcycles. The first Bimota model was a 350 cc bike with Yamaha TTZ350 engine. Seven years later, in 1980, this vehicle won the world championship in its class. In 1977, the firm released a road motorcycle of SB2 model equipped with an engine of famous Japanese Suzuki automobile. After that, the KV1 model with a Kawasaki engine was manufactured too.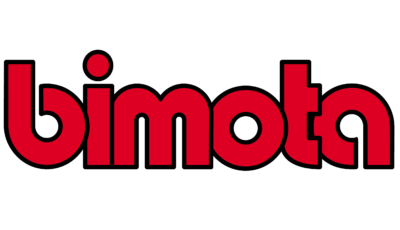 Unfortunately, the cost of production and market price were too high for consumers. It was caused by company`s innovations in production technology. These changes brought the fame for Bimota company. So the prices for motorcycle models were high. That's why the company had to find ways of reducing the cost of production. As a result, Bimota refused of Japanese engines and chose a native Ducati motor.
In 1990, the company leadership was changed. Massimo Tamburini, the firm founder, decided to go to another Italian company, which was engaged in the production of motorcycles. It was the Cagiva brand. Pierluigi Marconi becomes a new chief engineer of Bimota.


Marconi attempted to change the enterprise activity completely. As a result, a new conceptual Tesi model was created. In 1997, its engine of 500cc with two-cylinder V-twin of a capacity of 110 horsepower was presented to the world. This engine had problems in a fuel system and was not demanded among customers. The company kept using engines of Suzuki, Yamaha, and Ducati brands. Later firm's talented engineers created new projects. The presentation of the untypical motorcycle model called Mantra was especially unexpected.
The new changes occurred in 1998. The company was purchased by Francesco Tognon, who used to work in the Bimota company. So later he returned as a director. In 2000, the firm stopped releasing vehicles and declared its bankruptcy. In 2003, the group of investors acquired the name of Bimota brand and restarted the company.
Logos and emblems of Bimota company