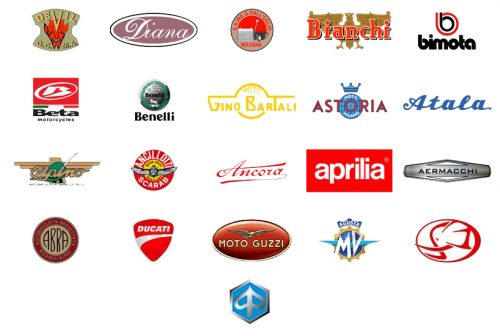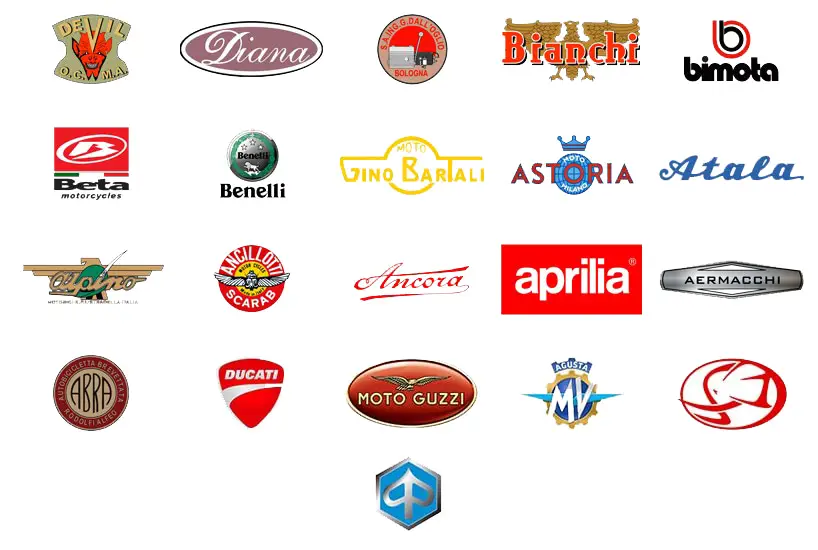 Italian technique is considered to be one of the best on market. It is high-quality, durable, elegant and high-speed. Experts recognize that the Italian motorcycles are far ahead its competitors in both domestic and foreign market.
Motorcycles of this peninsula conquered a lot of different competitive games. It is one of the greatest favorites for all kinds of racing competitions and exhibitions.
Italian brands
The «Bimota» company was found in 1973. It was one of the smallest firms that produced motorcycles using only modern materials and advanced technologies.
In 2000s, company reported its bankruptcy. However, in 2004 «Bimota» was overbought and back on market, having improved the products quality.
The «Benelli» company became famous as a manufacturer of motorcycles in 1967, although the «debut» was held before the First World War (then it created the firearms). Giovanni Benelli is considered to be the founder of company. The logotype looks like three stars and the figure of a lion with a front paw raised, which is enclosed in a laurel wreath circle.
«Borile»
Umberto Borile, the creator of eponymous company, established his firm in 1988.
In the early years it manufactured a well-modified copies of other more renowned brands. Motorcycles of its own design were produced much later.
«Guzzi» is one of the oldest Italian brands, established after the First World War. Company had a majority of bold engineering solutions. «Guzzi» motorcycles of became the winners of various competitions.
Initially, the «MV Agusta» company did not manufacture motorcycles. Firm started its way with the steel industry, that lasted until 1943.
Motorcycles of «MV Agusta» became the winners of different competitive games. This unique brand is the result of hard work of talented designers.
«CR&S»
«CR&S» is a famous company, located in Milan. Motorcycles of this brand is considered to be reliability, high quality, and, including all good characteristics, cheap enough. This is a typical representative of series production motorcycles.
«Garelli»
The history of creating «Garelli» brand started when engineer and racer Adalberto Garelli decided to manufacture his own motorcycles.
Being a passionate lover of road and speed, Garelli paid a particular attention to the «endurance» of his equipment. The production rate has been gradually declined till 1998, but in 2007 company re-emerged on the world market and introduced new models.
«Morini»
New «Morini» company was created by Alfonso Morini in 1937. But firm did not exist for a long time and its production disappeared after 1991. It had lots of ups and downs. Company released a few popular models, however, in 1986 Castiglioni brothers, the founders of «Cagiva», become the owners of «Morini». After that the amount of motor vehicles production gradually decreased and finally disappeared.
The Italian «Piaggio» company is the fourth largest enterprise among scooters and motorcycles manufacturers around the world. It was found in 1884.
In 2004 «Piaggio» united with Chinese «Zongshen» company and started producing engines, its component parts and other vehicles.
«Aprilia» is a popular Italian motorcycle manufacturer that started its establishment with the releasing of scooters. Today, the company is well-known as a producer of high quality motorcycles.
«Ducati» is renowned as a motorcycle manufacturer. Initially, the «Ducati» company specialized in releasing radio engineering. The production of motorcycles started later, in 1949. Nowadays the brand is considered to be high quality and has a huge demand on market.